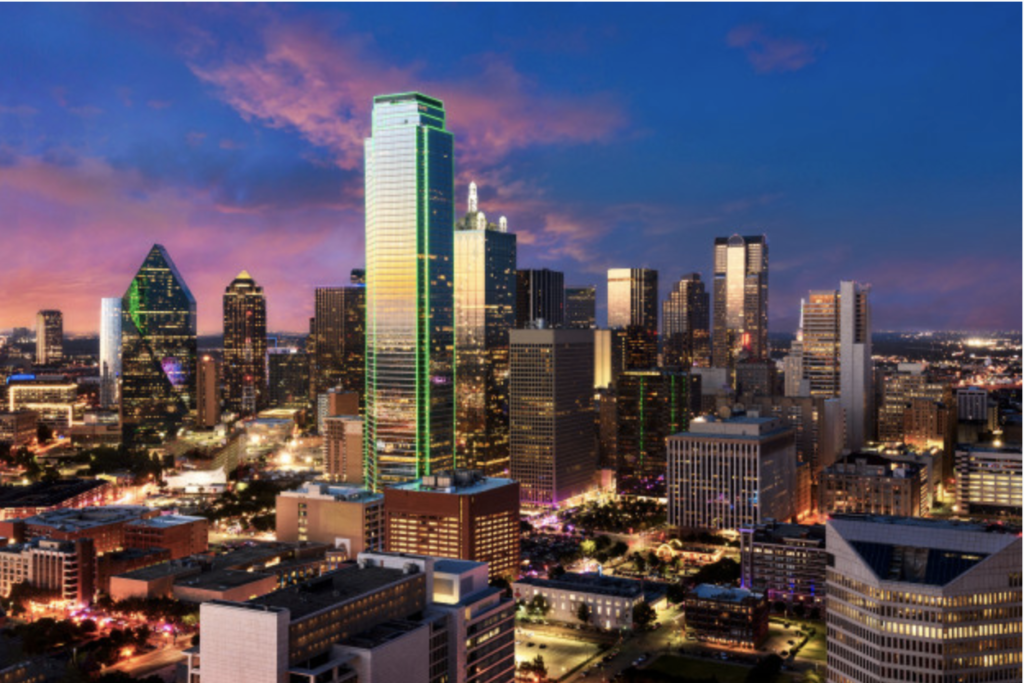 Kaleidoscope is a product of Memterra LLC, founded in 2017, and launched in September 2019.  In 2001, our team disrupted the market by launching 10-K Wizard, which quickly became the "gold standard" for easy and affordable SEC research.  So, we know a thing or two about SEC filings.
Today, we're pioneering the use of data visualization and AI technology to reveal the statistics and metrics underlying layers of metadata and information to help corporate executives and professionals in many industries make data-driven decisions.
Our mission is simple. We aim to provide the best international securities and regulatory research that's easy to use and easily accessible from anywhere. We serve a wide variety of industries, and people with varying research skills. That's why it's important to develop powerful yet easy-to-use research tools that deliver an instant understanding of the underlying data via graphs and charts that succinctly summarize research results. We listen to clients and integrate their ideas into our overall "roadmap". In the process, we're able to develop innovative features to the delight of our clients.
We've a proven track record of continuous innovation. Constantly exploring new AI technologies to surface more information, we're "connecting the dots" to make international corporate and securities research easier and faster. By listening to our clients, we deliver robust features and comprehensive content required to streamline research.
This is not our first rodeo. We may be a young company, founded in 2017, our core team has more than 60 combined years of experience developing and supporting securities research platforms having developed 10-K Wizard, once highly regarded as a "gold standard" securities research tool used by more than 10,000 people in all walks of life.
Your success is our success. It's a partnership. And your feedback is critical to augmenting our development strategy. Because you're "family", we help each other. Training and support is essential to success. We offer beginners orientation, Just-In-Time online personalized training, a library of on-demand video refreshers in Kscope U, query building assistance and a live customer support hotline.
Kaleidoscope answers to no one but you, our clients. Because we are self-funded, Kaleidoscope can't be held hostage by investors or another corporate agenda. And because we are independent, our clients receive the continuous commitment to innovation.
What our Clients are saying...
"You can count me as a fan of Kscope – it makes SEC research fun again!"
Investigative Consulting Group
"The group loves Kaleidoscope, they find it useful and actually prefer it to Securities Mosaic."
University Prospect Research
"Kaleidoscope is very user-friendly and I like the training videos. It's fantastic for competitive intelligence and much more cheerful than other products."
Competitive Intelligence Consulting
"I think the product is great and has been really helpful for my work."
Prospect Research Consulting
"Love it! It's easy to use and ideal for due diligence research on M&A targets for my clients."
"As a CPA, I find the service very easy to use and navigate. I especially like the ability to save filings as a Word .doc or PDF. I do find the SEC research capabilities of Kaleidoscope very helpful for financial and XBRL research."