Accounting – Audit – Assurance
Easy, Concise & Comprehensive
Kaleidoscope surfaces the data you need for accurate, authoritative information to assist and guide public-company clients and emerging growth companies. Corporate Profiles, due diligence reports and links to authoritative regulators provide the necessary elements for success.
Industry or Peer Comparisons accounting methods/policies for financial reporting.
Access to SEC filings, comment letters, previous auditor reports.
Easily compare quarterly and annual financial reporting statements.
Identify cross-border transfer issues,
LIBOR replacement disclosures
New tax disclosures for NON-US stockholders
Download prior financial tables in Excel
Review XBRL taxonomy tags online or download sections of financial statements and notes.
Links to latest SEC, FINRA, AICPA, PCAOB guidance, rules and proposed rule changes.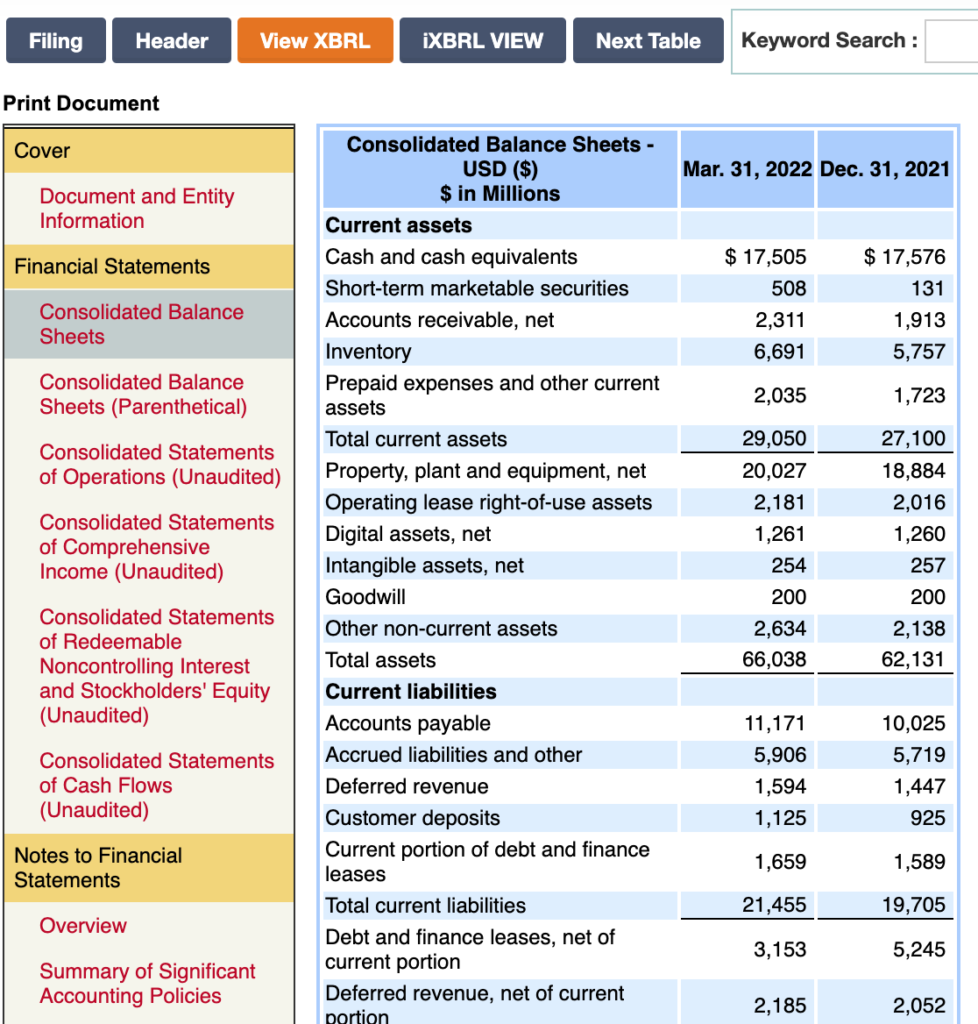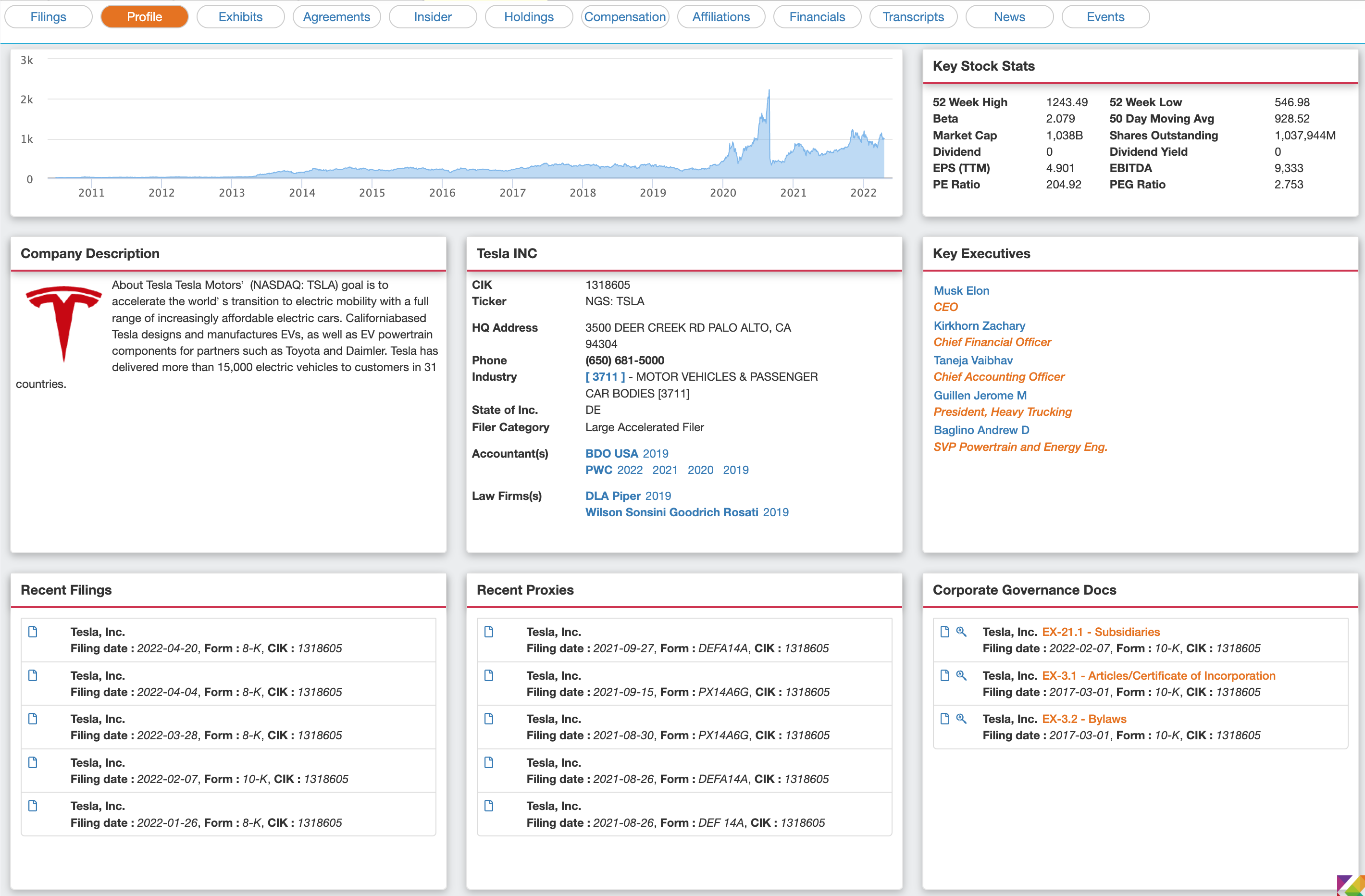 Provide sustainability and resilience guidance with confidence. Kaleidoscope surfaces data to quickly identify risk trends, mitigate reporting and compliance risks, governance trends in any industry, and align company goals with shareholders.
Kaleidoscope gives you the tools to easily identify governance and transparency trends, risk factors, compliance requirements, and the steps industry peers have taken on these and other topics.
Due Diligence Reports surface 12 relevant topics disclosed in all types and parts of SEC filings and regulatory data.
Company Profiles surface 12 layers of interconnecting data, not just SEC filings.
Industry Sector disclosures
Access to all prior Attestations, Opinions and Consents
View industry sector buy/sell agreements, transfers, sales and business combinations for terms, structure, and comparative value.
Merger and Acquisitions Agreements
Cross-border Tax disclosures
Prior legal, tax and accounting opinions.