Solutions investors rely on.
Compliance Solutions for Investor Relations Webpages
Whether you want plugin widgets for a quick start or fully customizable API's, Kaleidoscope has you covered.
Kaleidoscope's IR Widget Solution delivers pre-formatted, professional, fully compliant results in minutes not hours or days. No special programming skills are required. Each widget allows basic customization to support corporate branding and updates are automatically posted in real-time.
Includes:
Current & historical filings from 1994-present
Filtering options
Multi-format viewing/downloading options include HTML, PDF, Word, Excel, XBRL and iXBRL where applicable
Filing Description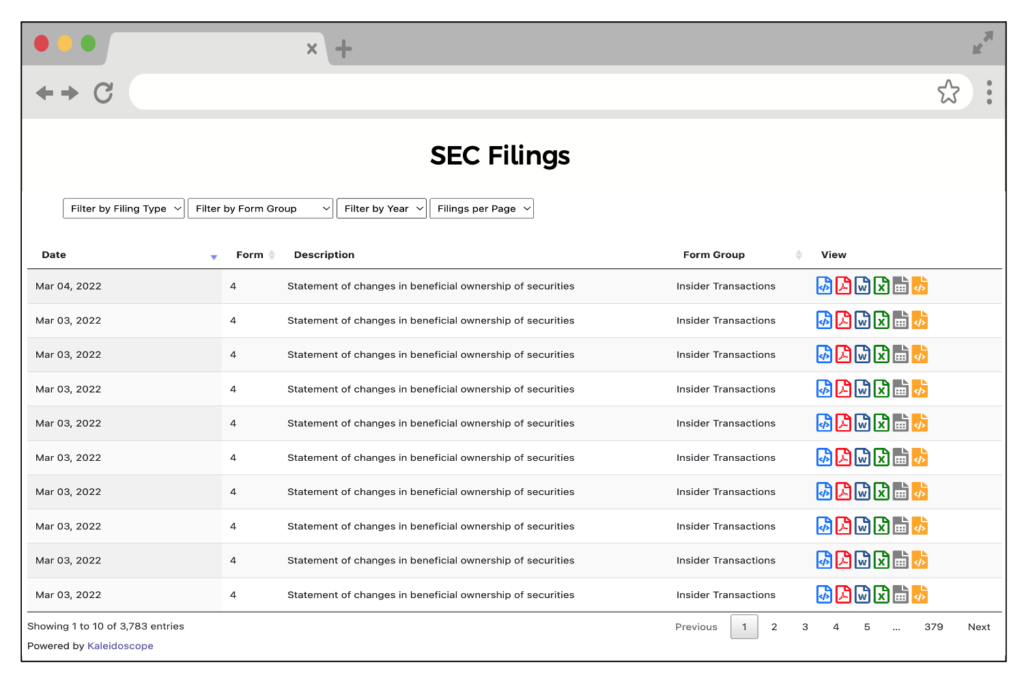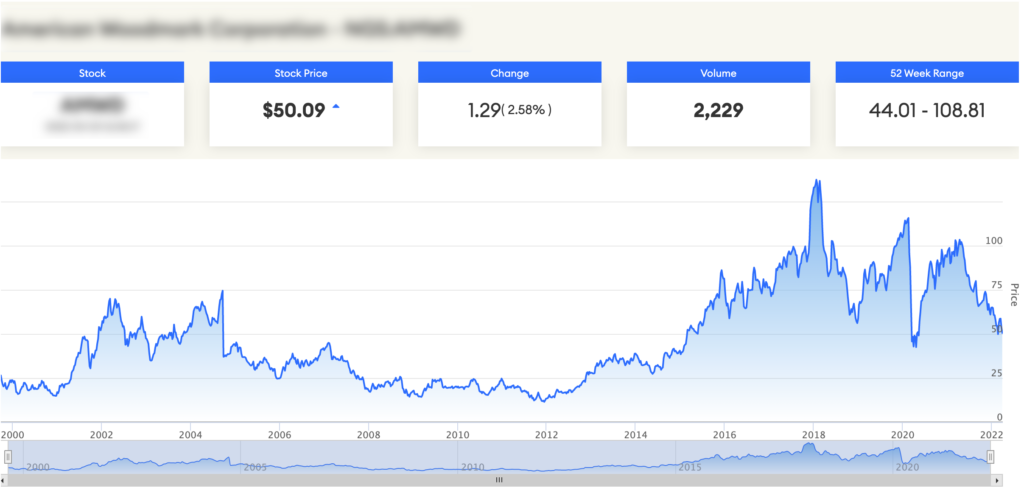 Includes:
End of day stock price and chart
Stock Ticker, Exchange
Historical download of EOD prices
KPI's – choose up to 10 stock performance indicators (Hi, Low, Market Cap, EPS, PE Ratio, EBITDA, TTM revenue per share
Splits/Dividends – most recent ex date, per share, yield
Adjustable data range for custom views.
Annual Reports
Financial Snapshot
Earnings Call Transcripts
Email Alerting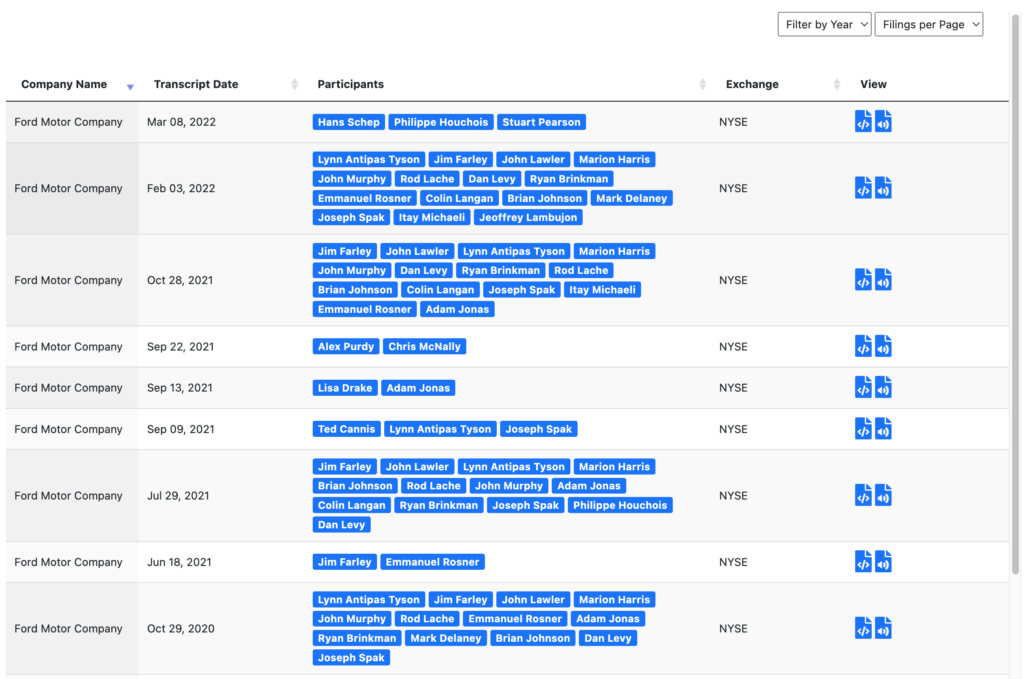 Partners and client IT developers utilize the fully customizable REST API for creative and compelling Investor Relations pages. Accessible from the web, results are delivered in JSON format. Mapping is easy using the online documentation.
Contact us at support@kscope.io for a test key.
For more information about becoming an IR partner, contact us at 866-572-6731.