Flexible Corporate and Securities Research
For a 360° view, Kaleidoscope's comprehensive content delivers the information needed for informed decision making.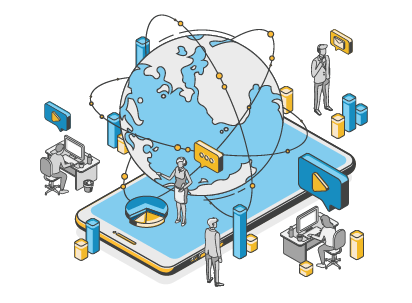 International Filings
More than US SEC filings, you have optional access to fully searchable, alert-able SEDAR filings. Stay tuned for more international content.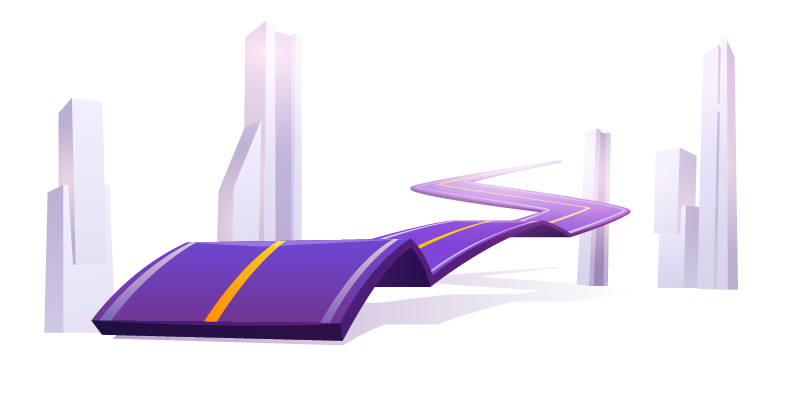 Regulatory Information
Stay informed on rules, forms, enforcement, litigation and SEC news and CSA announcements.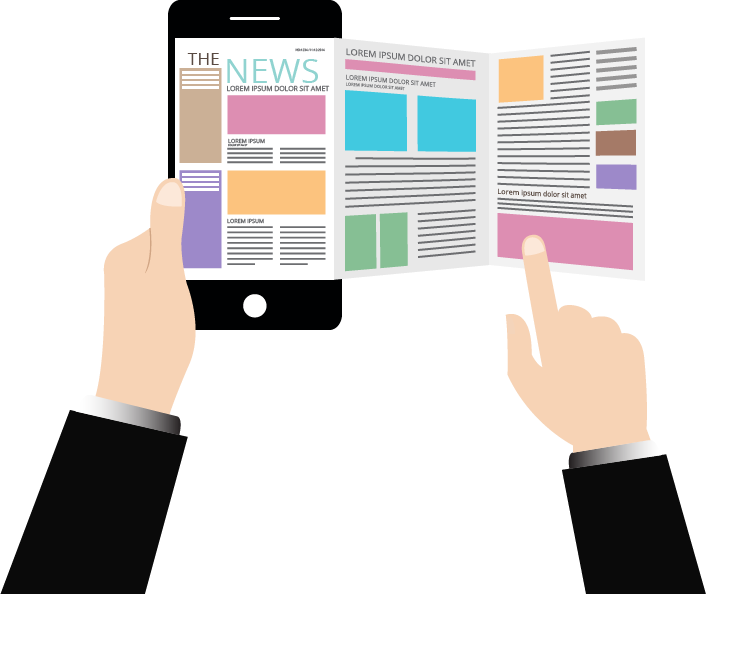 News
Get the best in investor news, opinion, buy-sell-hold announcements, and corporate press releases.
Stock Pricing
View or download EOD history, IPO winners, and losers, as well as the effect of disclosures and insider transactions.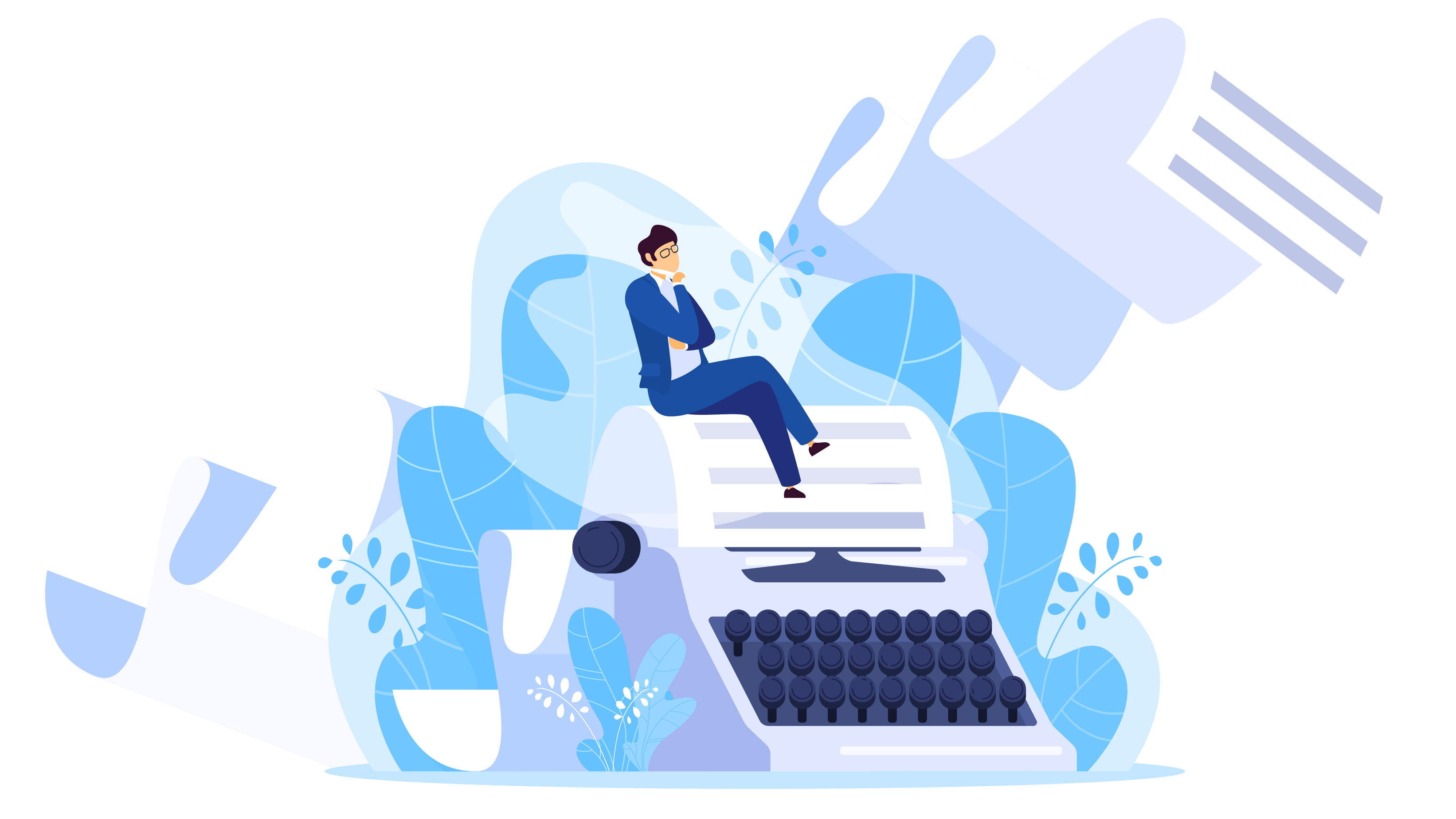 Earnings Call Transcripts
Read the full text of written transcripts, and hear the audio playback. View the names/titles of corporate participants and investment analysts as well as the companies they represent.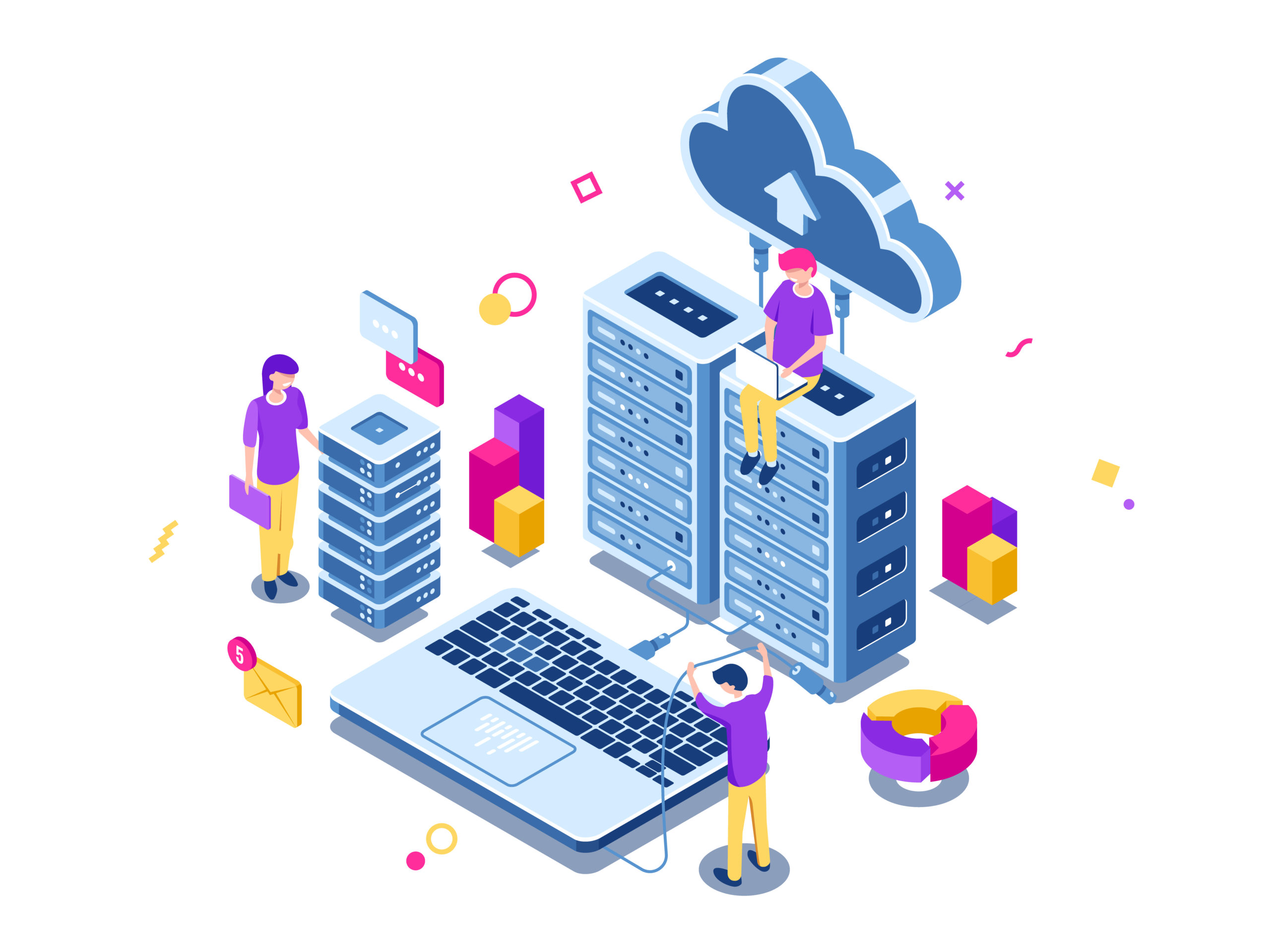 Select and search through 12 derived data sets for more granular, targeted results.