Enrich Securities Research
with Dynamic Data-Driven
Infographics
Put the "WOW" back in company and securities research with color-coded, dynamic infographics that reveal the statistical facts underlying each search results. Instantly enriching your understanding of traditional securities research.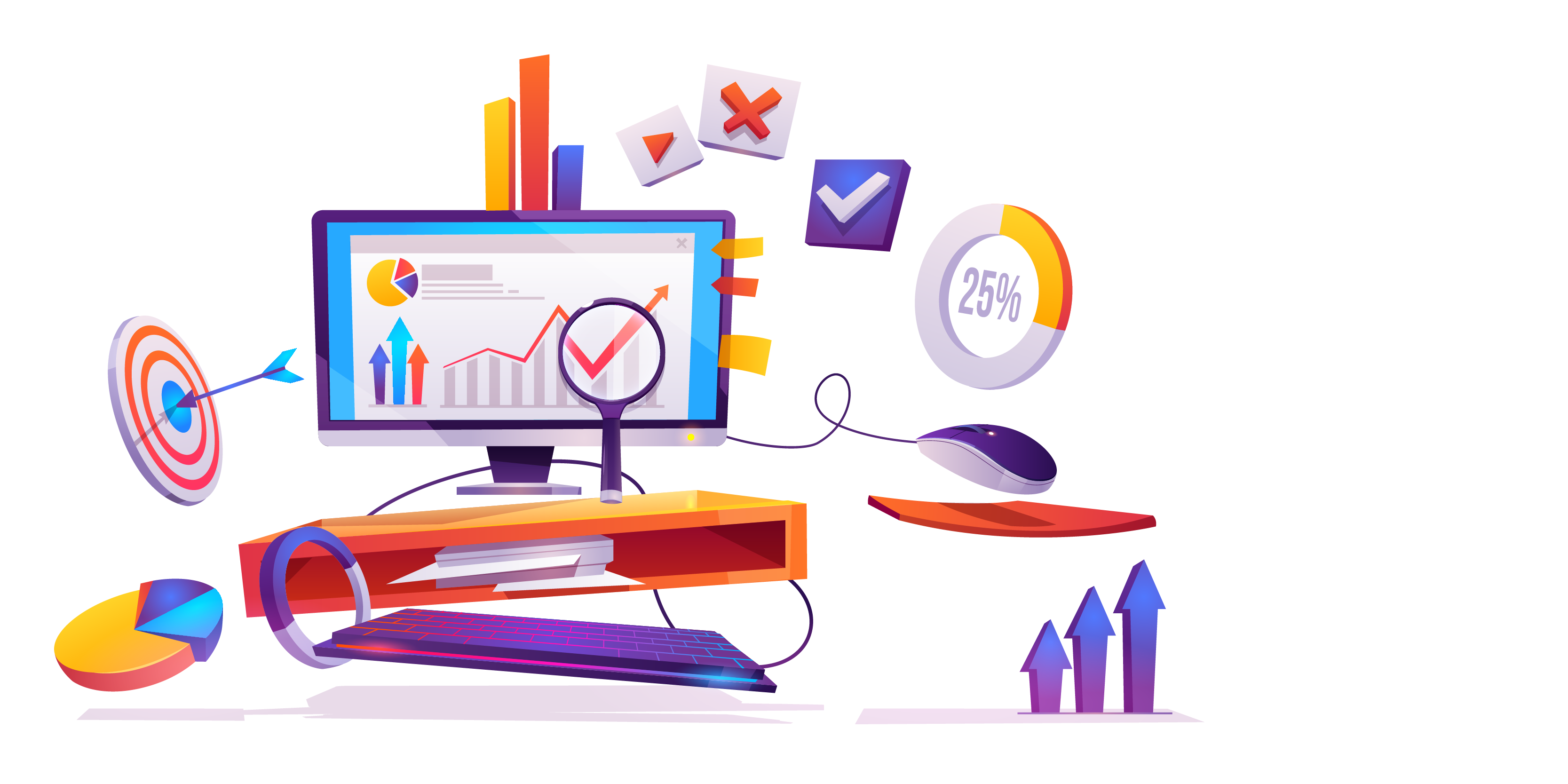 Because we know a thing or two about filings and research. Executives and professionals make data-driven decisions, so we've pioneered the use of visualization technology to reveal the statistics and metrics underlying several layers of metadata and information that comprise research results from securities filings and relevant data.
The team has over 60 years of combined experience developing securities research tools and providing Class A service to clients. Kaleidoscope is an independently funded company and answers to no one but you, the client. To that end, Kaleidoscope continues to aggregate and deliver real-time, actionable content from original authoritative US and international securities filings, investor news and our proprietary extracted data to enrich all types of information solutions.
Kaleidoscope covers the entire spectrum of North American securities filings from "as reported" and XBRL financial data through to proprietary derived datasets. Our platform powers over 2,000 websites and supports hundreds of financial platforms through distribution partners.
Easy yet Powerful, Accurate and Visually Appealing
It's often said, "People eat with their eyes before indulging". The same "visual" appreciation is true for complex information like securities filings where presentation is vital to quickly understanding search results. Kaleidoscope delivers unique, immediate meaningful insights to information beginning with the "Look & Feel".
In addition to the traditional list of filings with highlighting hits in context, Kaleidoscope serves up a colorful Infographic Summary of your results that's a feast for your eyes enriching your understanding and dynamically screening your search results. Users instantly glean and retain 65% more information than a traditional list of "dense text" results. Kaleidoscope's AI technology identifies, calculates, and connects the underlying layers of statistics through infographics exposing insights about your results that you've never had before.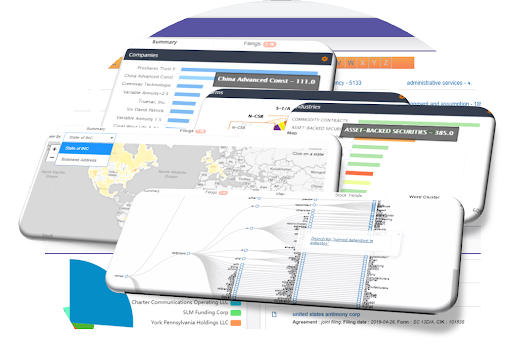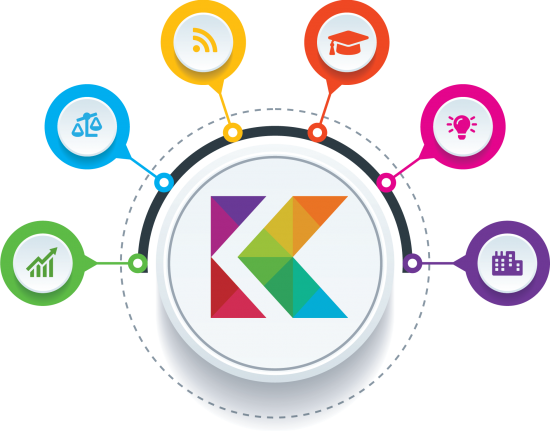 "You can count me as a fan of Kscope – it makes SEC research fun again!"
Investigative Consulting Group
"The group loves Kaleidoscope, they find it useful and actually prefer it to Securities Mosaic."
University Prospect Research
"Kaleidoscope is very user-friendly and I like the training videos. It's fantastic for competitive intelligence and much more cheerful than other products."
Competitive Intelligence Consulting
"I think the product is great and has been really helpful for my work."
Prospect Research Consulting
"Love it! It's easy to use and ideal for due diligence research on M&A targets for my clients."
"As a CPA, I find the service very easy to use and navigate. I especially like the ability to save filings as a Word .doc or PDF. I do find the SEC research capabilities of Kaleidoscope very helpful for financial and XBRL research."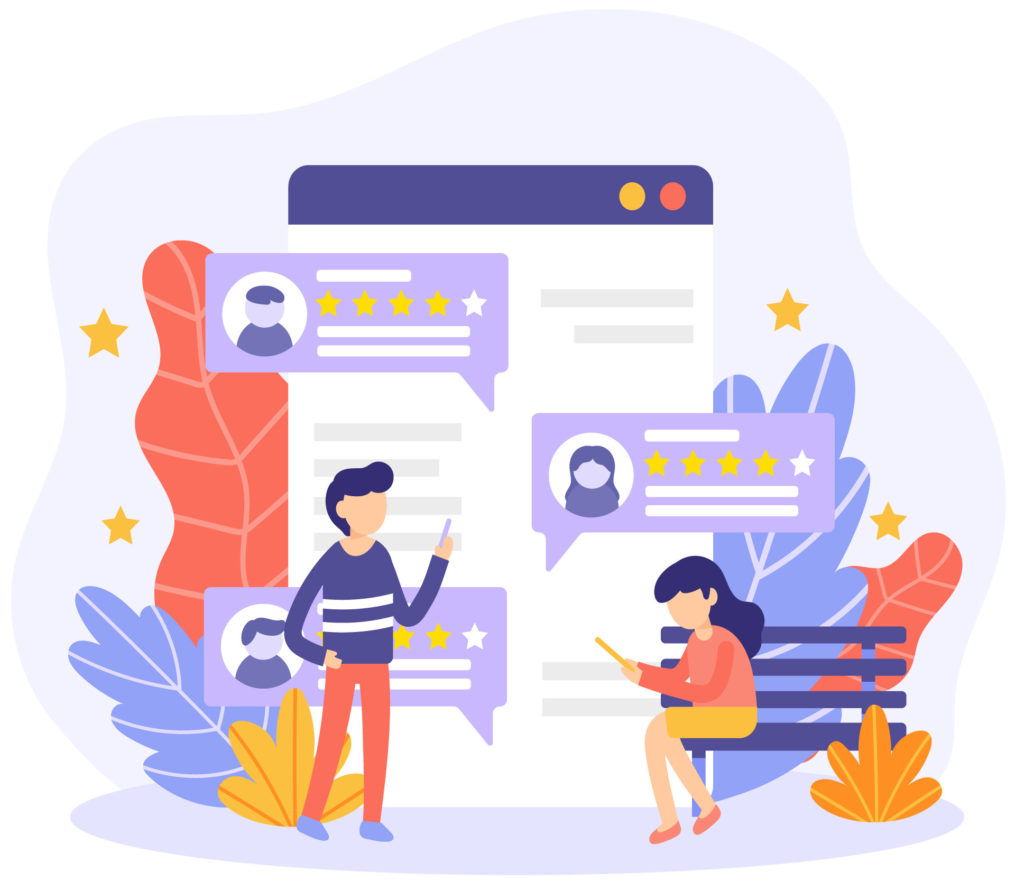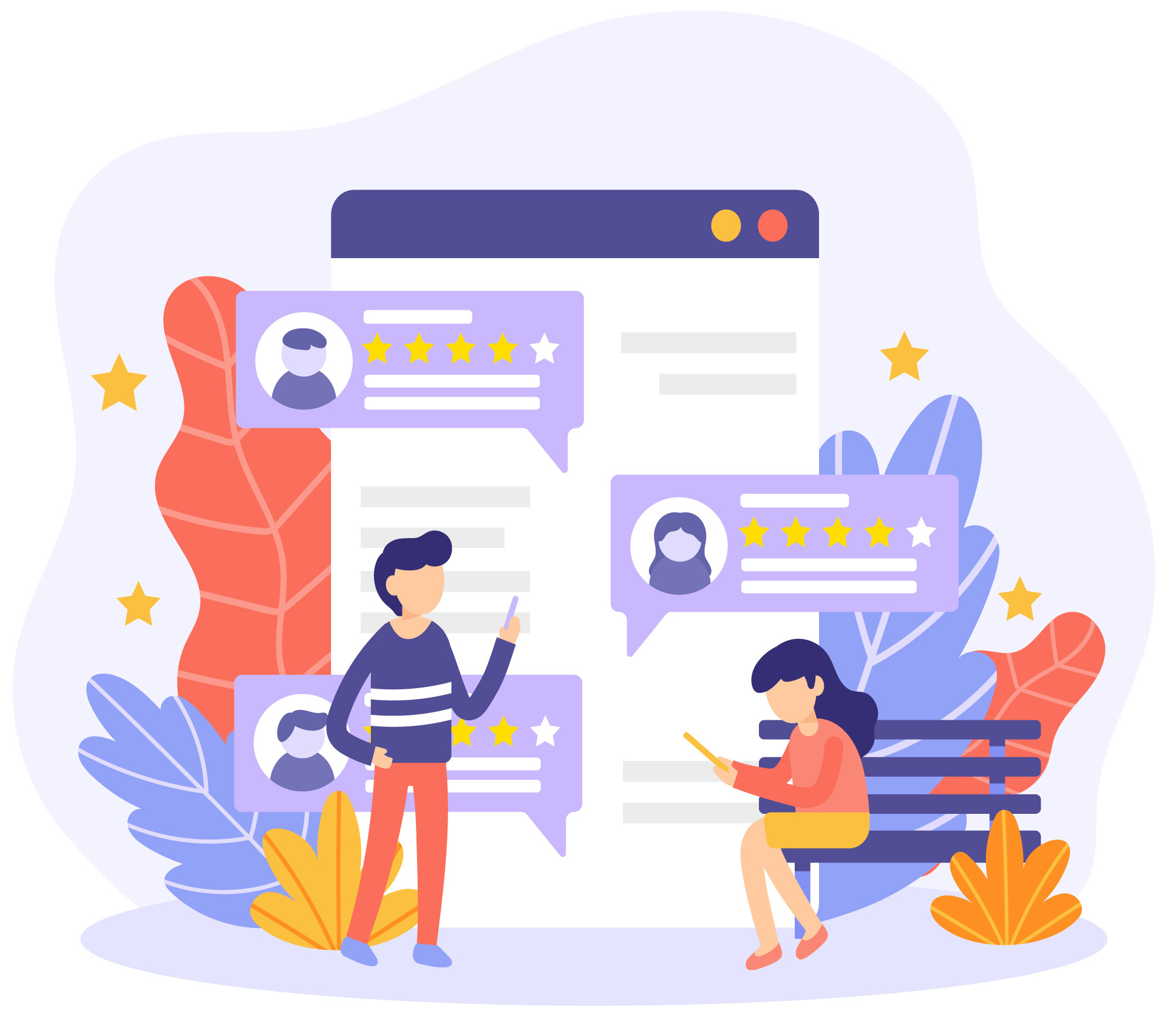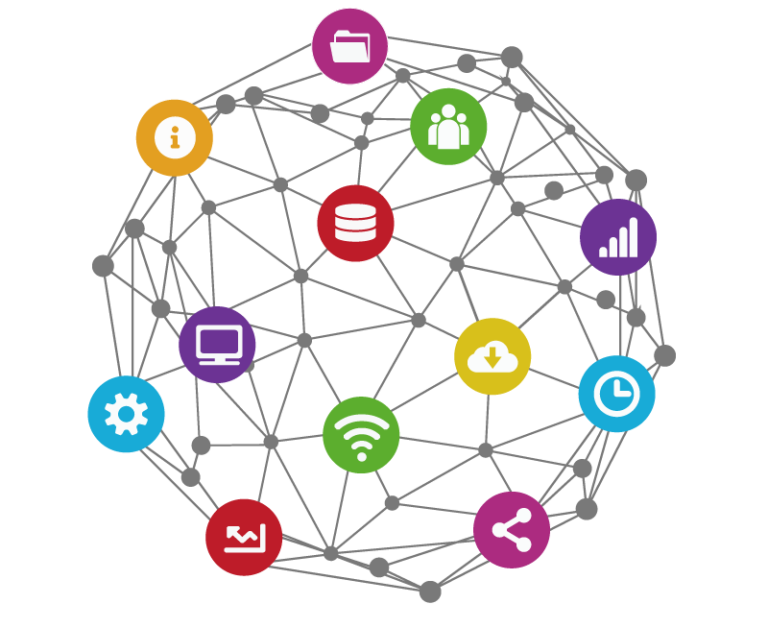 Presentation is everything. Enrich the traditional list of information results with relevant widgets, which convey more visual information, and create more interest and staying power on your application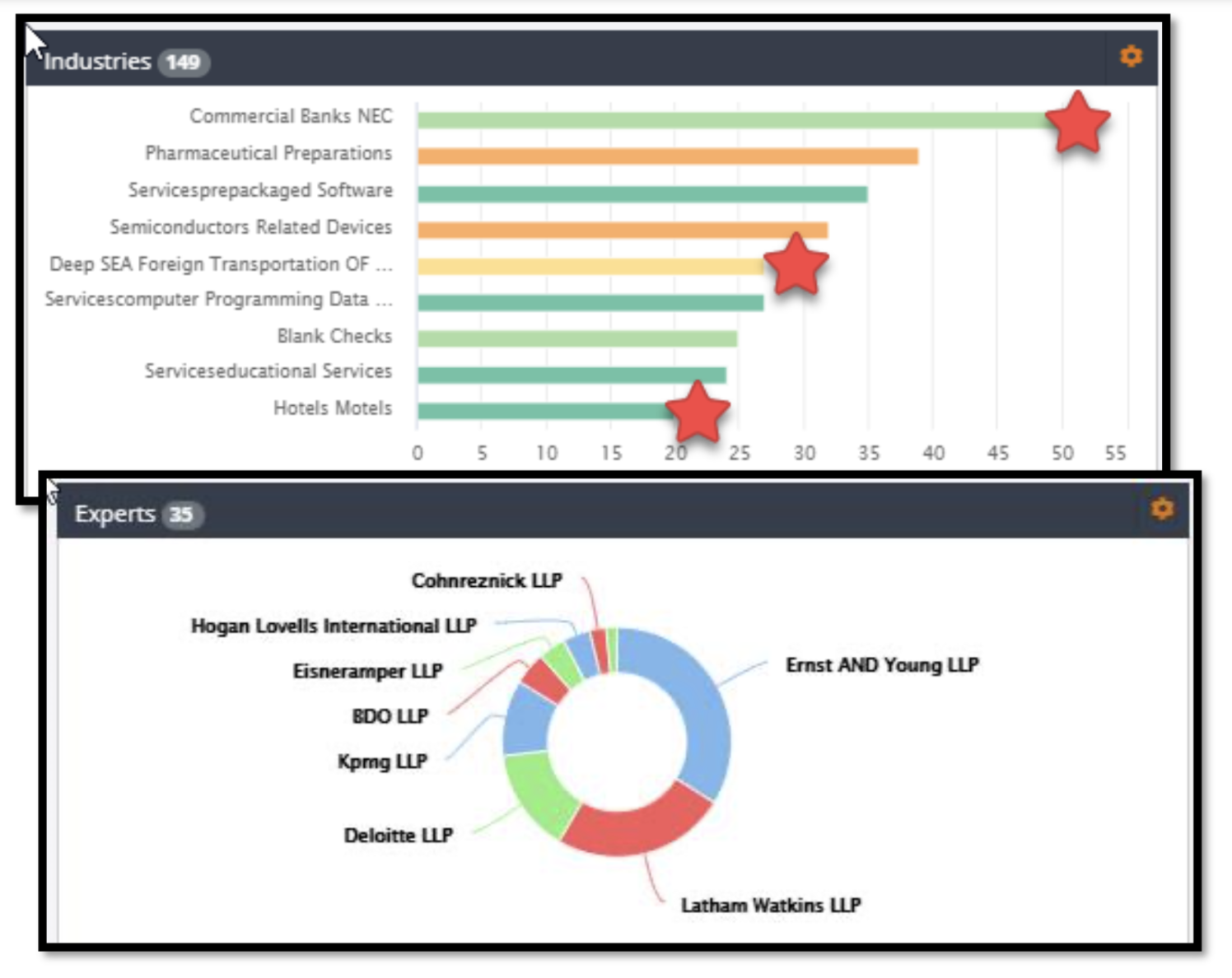 Hong Kong Situation & SEC Filers Demonstrations in Hong Kong have been increasing over the continued…
Kaleidoscope provides monthly and annual subscriptions to solo users, and fair rates on groups and enterprise coverage.
1 user
Monthly
Powerful Boolean or Keyword Search
Transcripts - text & audio replay
Company News - Investor & Press Releases
360* View Company Profiles
EOD Stock Pricing with Filings Map
Multiple Download & Export Options
1 user
Annually
$89.99
/ month
Save $120 when billed annually
Powerful Boolean or Keyword Search
Transcripts – text & audio replay
Company News – Investor & Press Releases
360° View Company Profiles
EOD Stock Pricing with Filings Map
Multiple Download & Export Options
& More! (link to Content and Features)
Whether you are looking for more information, product help, or just want to bounce an idea around – we would love to hear from you.