More Answers, Less Searching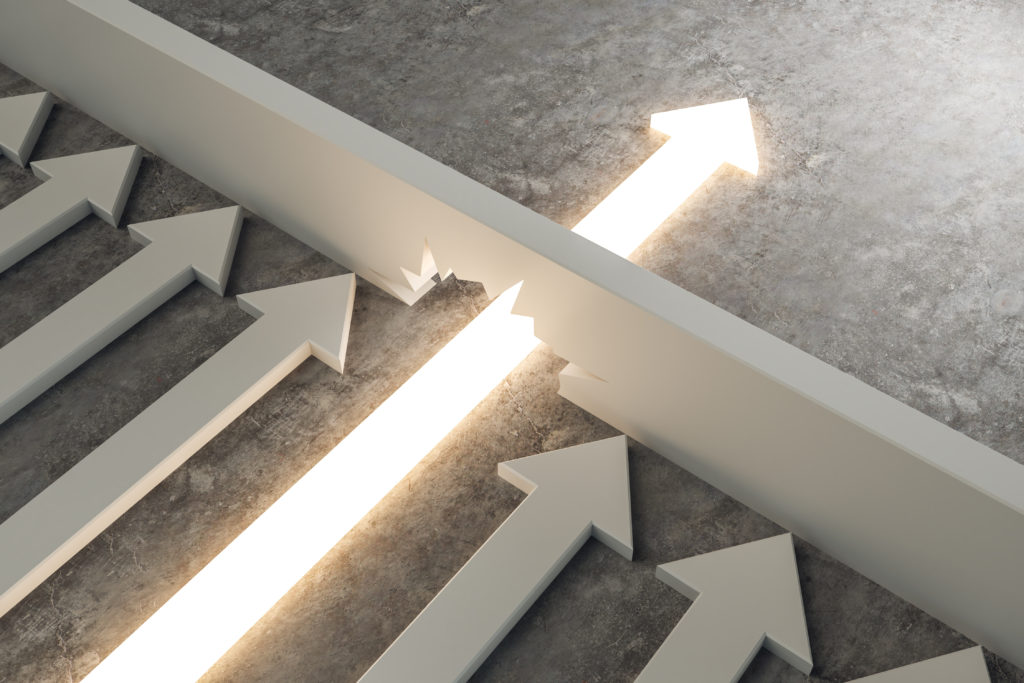 Kaleidoscope has a proven track record of continuous innovation. Constantly exploring new AI technologies to surface more information, we're "connecting the dots" to make international corporate and securities research easier and faster. By listening to our clients, we deliver robust features and comprehensive content required to streamline research. 
This is not our first rodeo. Our core team has more than 60 combined years of experience developing and supporting securities research platforms having developed 10-K Wizard, once highly regarded as a "gold standard" securities research tool used by more than 10,000 people in various industries.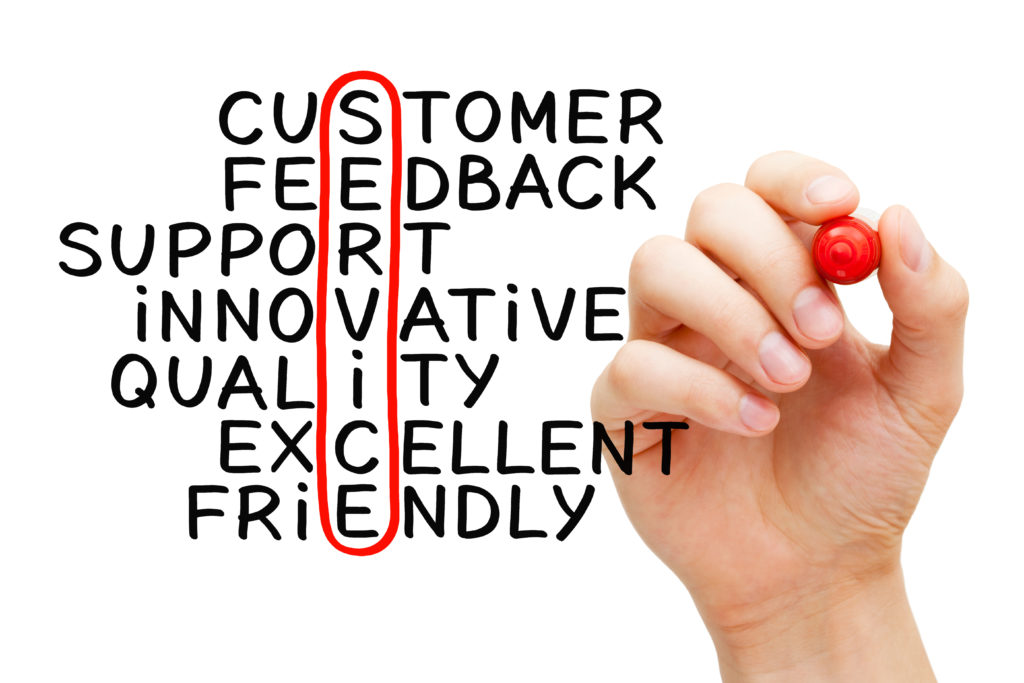 Your success is our success. It's a partnership. And your feedback is critical to augmenting our development strategy. Training and support is essential to success. We offer beginners orientation, online personalized training, a library of on-demand video refreshers in Kscope U, query building assistance and a live customer support hotline.
Kaleidoscope answers to no one but you, our clients. Because we are self-funded, Kaleidoscope can't be held hostage by investors or another corporate agenda. And because we are independent, our clients receive a continuous commitment to innovation.